Discussion Starter
·
#1
·
I know, I know: Sacrilege. But, screw it (pun intended). I love my 16 gauge Model 12 but wanted a bit more diversity with it. A friend recommended Briley chokes in Texas and so I sent it on.
Another note about this - I'm not a collector, and this is not a collector's piece. I mean, it's in decent shape, functions perfectly, but it was never going to be a very valuable shotgun. I don't have kids to pass it down to, so the real value of the thing comes from how much I use and enjoy it. And I will use it and enjoy it more, in more different circumstances, now that I have the flexibility of removable chokes.
Anyway, they were great to deal with, and I got my barrel back today!
From the profile - nobody knows...
I don't know how they drill threads into these thin walls, but they do!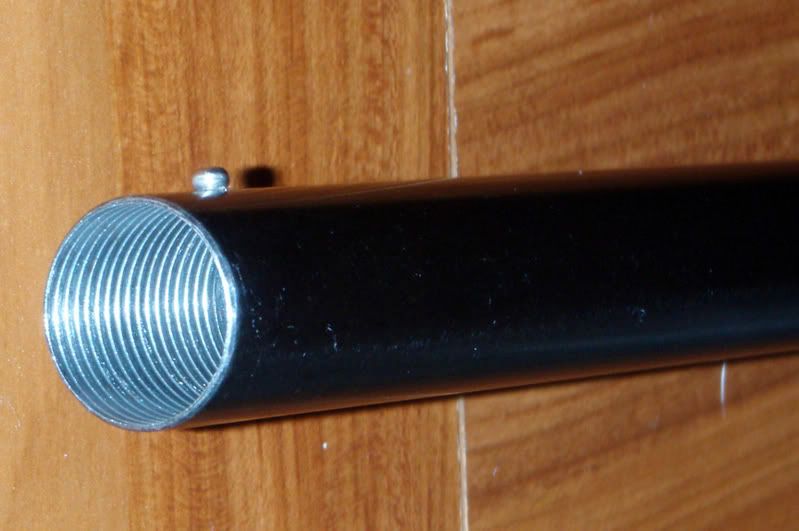 Mine came with three chokes: Skeet (not pictured), light modified and improved modified. But I can get more.
The tool has a nice snug fit and works very well.
And voila!
I got the chokes that will allow steel (or any other) shot. This will come up in 16 gauge if a variety of loads becomes hard to find, or if I shoot at a preserve that requires non-toxic shot.
I haven't shot it yet, and I'm going out of town on Wednesday. But so far, I'm really impressed with the craftsmanship and customer service of Briley.