Discussion Starter
·
#1
·
Finally got one…a Henry rifle!!
It's a Henry in 22 caliber.
Love it!
Haven't shot it yet, but I'm thinking about a target in the back yard this afternoon…
The wood on this rifle is beautiful.
I've been told it is Missouri Walnut.
This will be one that I won't ever part with (along with my HK).
You could have all my other ones, but not those 2.
Well, here he is, and I named him Sam.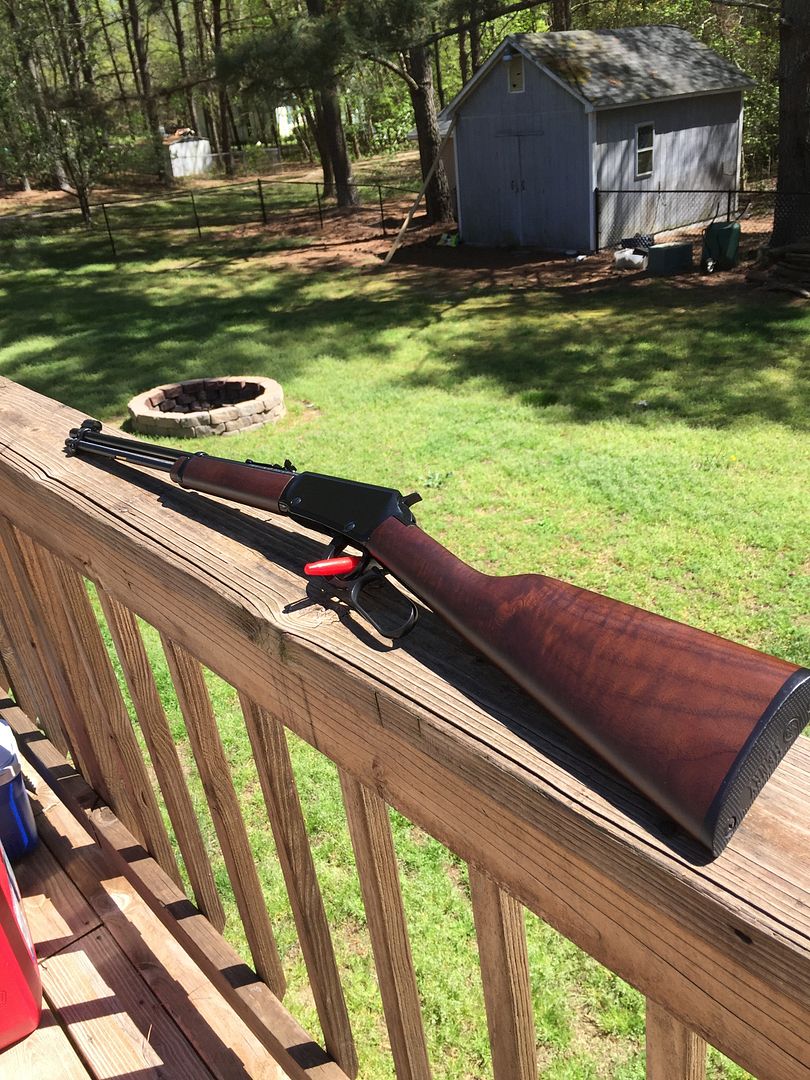 And, one inside…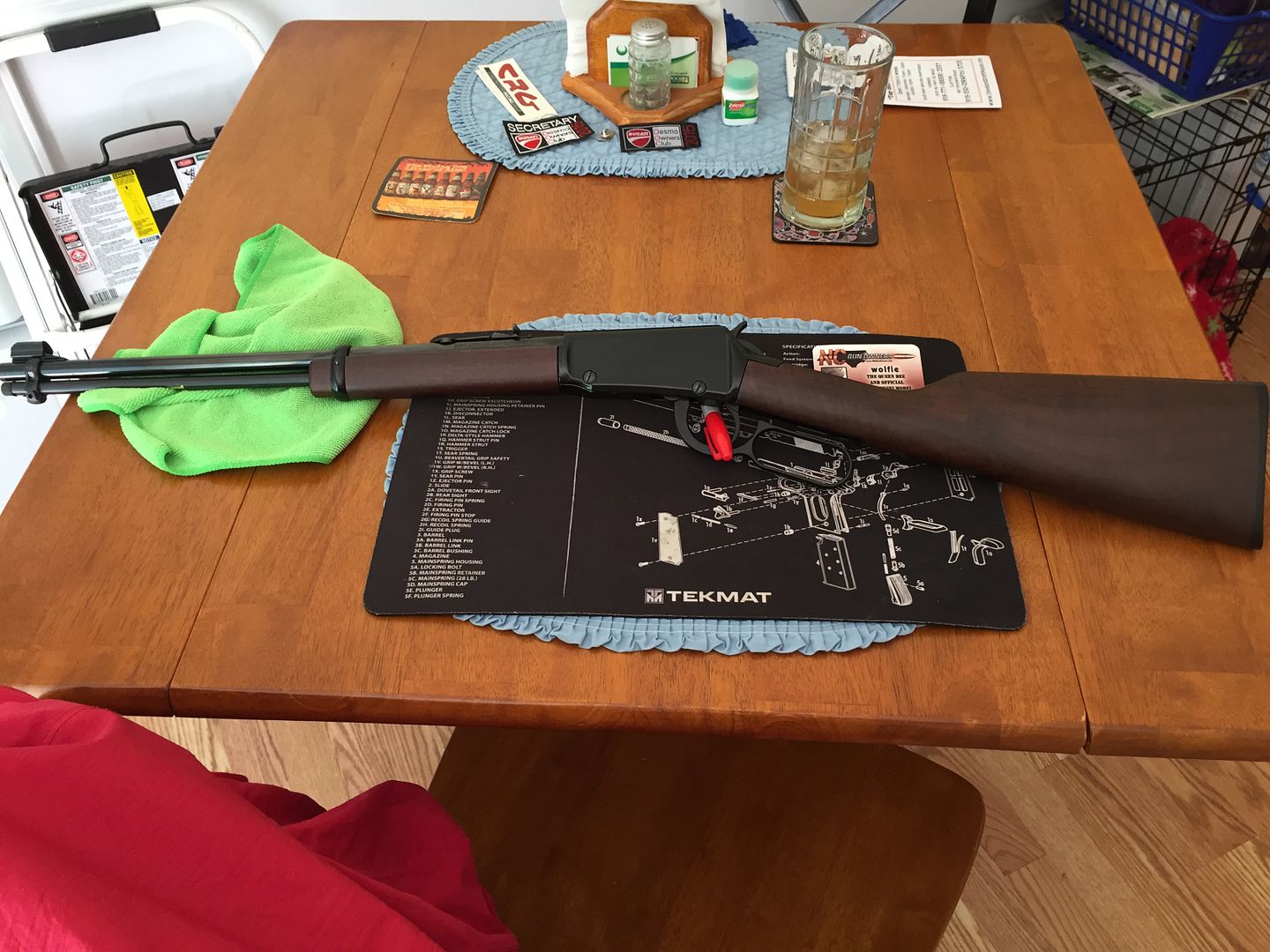 I only put a few rounds through a Sundrop can…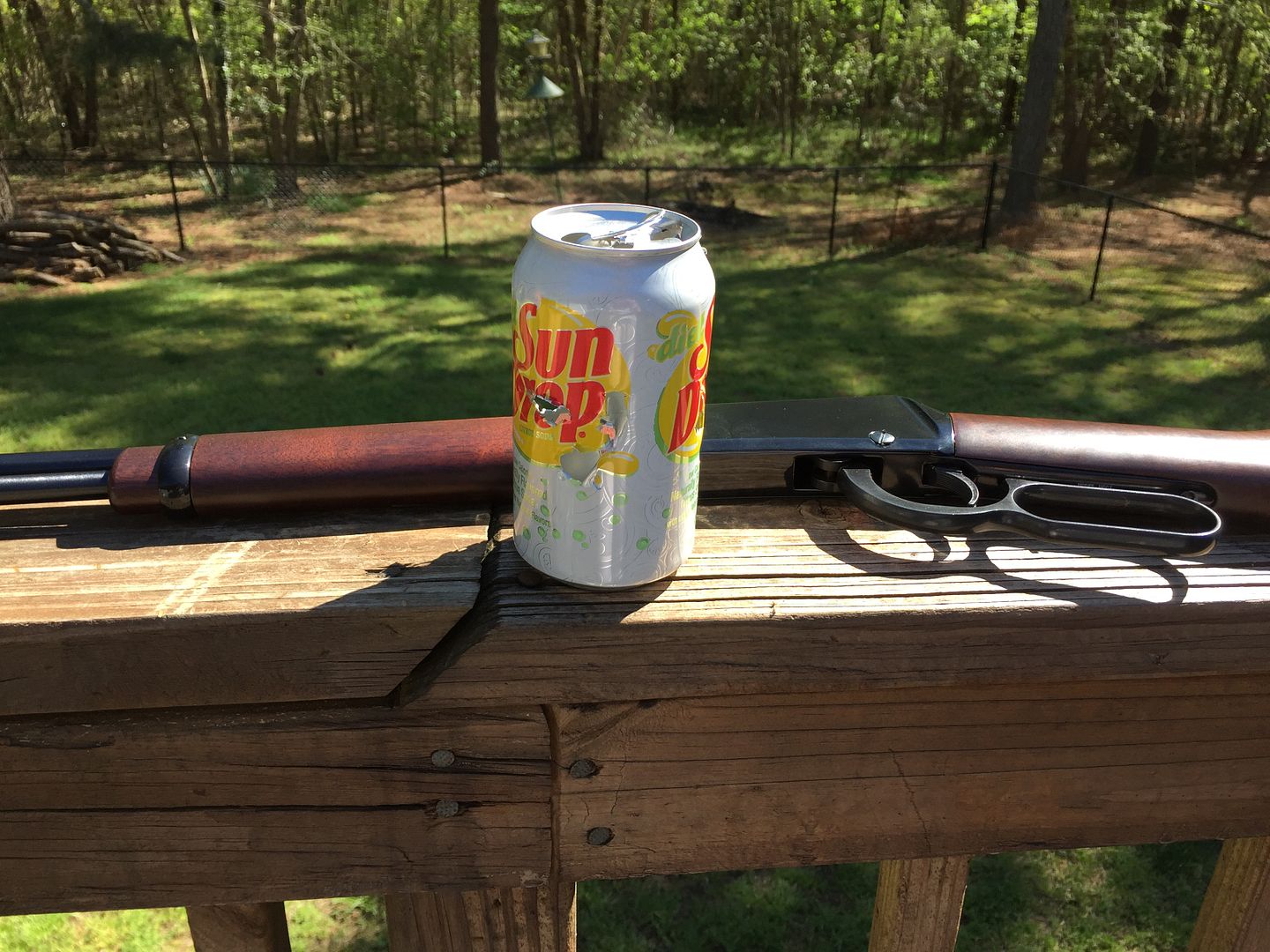 But, it's doing well.
Could possibly use some sight adjustments, but I'll wait till I can actually get a target up at known distance...