Discussion Starter
·
#1
·
Deadeye inspired me to take a few pics of my world...Hope you like it, I do!
Sorry this is going to take a while for dial-up users!
This is my front yard from the road. The rocks at the bottom of the picture the wife and I dug up in our back field. The one I had to have moved with the help of a freinds bobcat.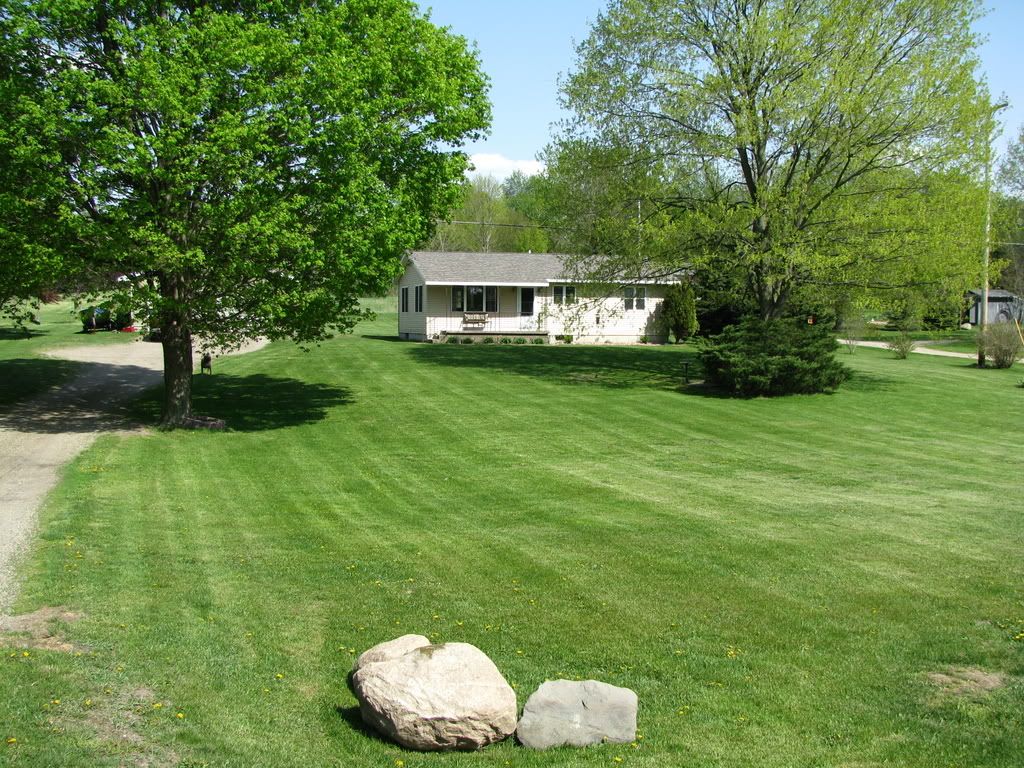 This is the house. We have been working on it a lot over the last few years, and have put in all new siding, doors, windows, new roof, and re-done most of the inside.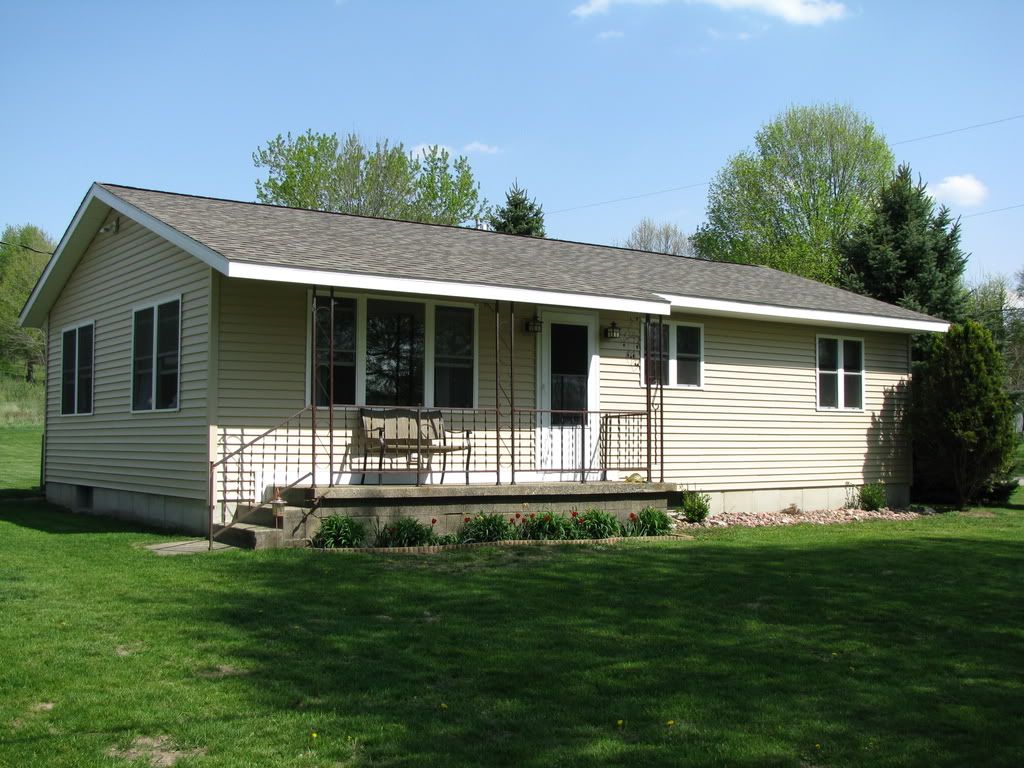 This is my dog, Maude. She has a gland problem, and is a little on the chubby side (not kidding) I bet she would like Matie though.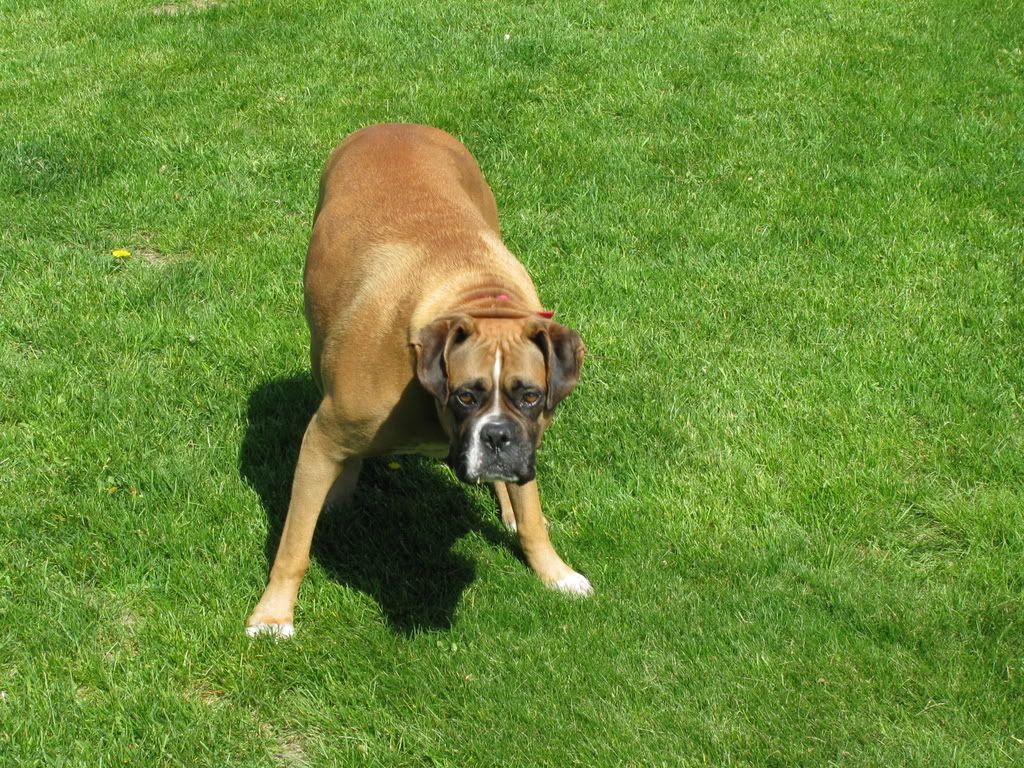 This is the view out of my back door. We own about 50' into the tree line. You wouldn't believe all the critters we see back there.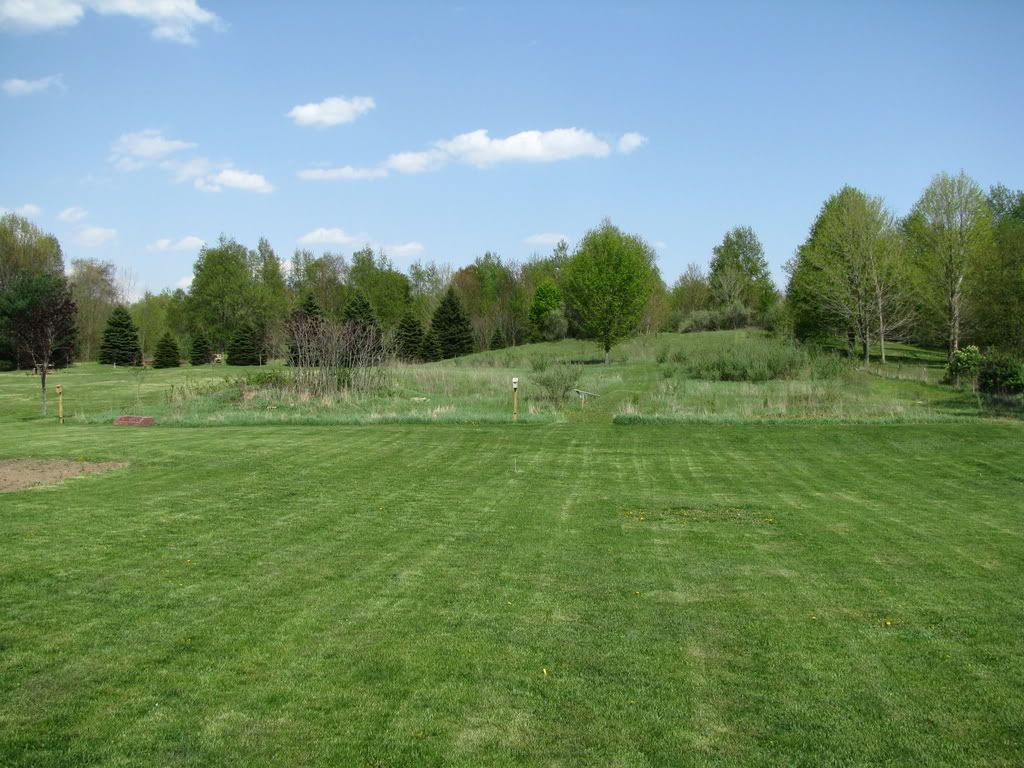 The garden. Nothing much to look at yet, but I'll start planting soon!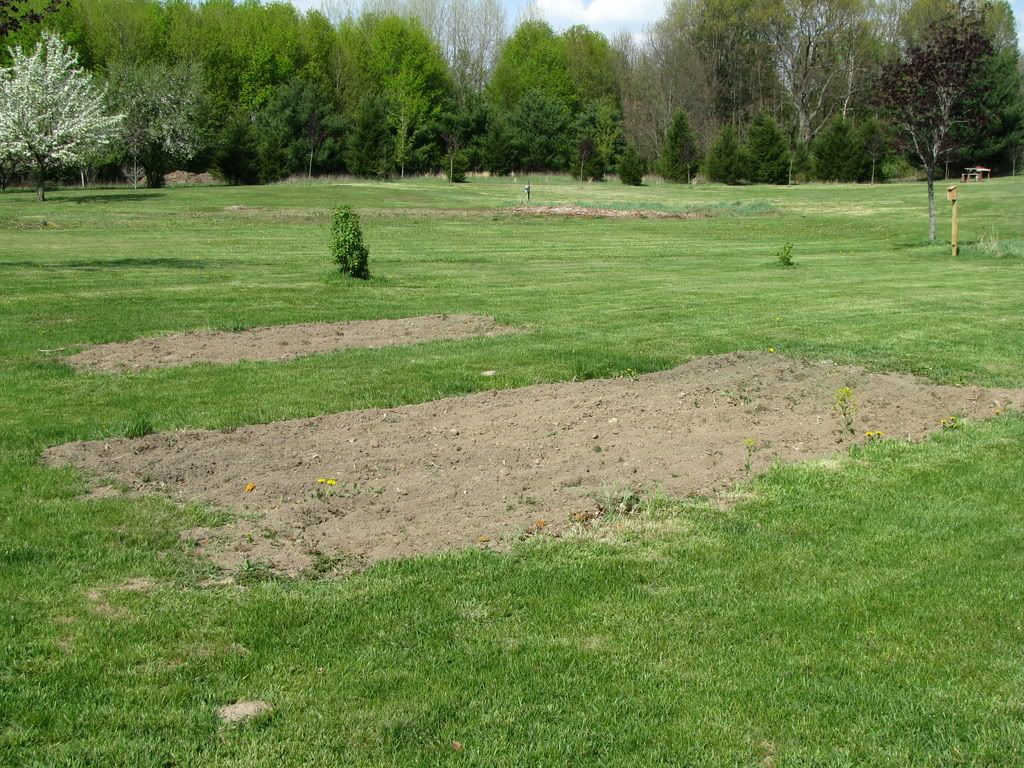 This is the chicken-coop I started. I brought it back from Dad's house, and hope to have it done this weekend.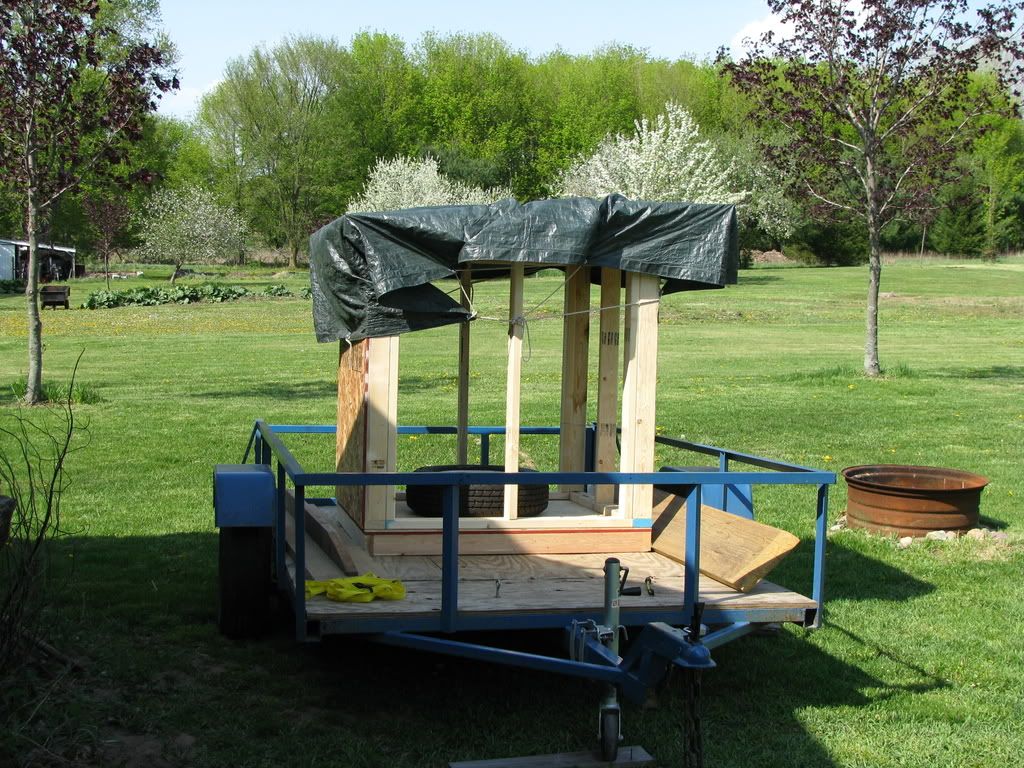 The view looking back at my house from the tree line at the top of the hill.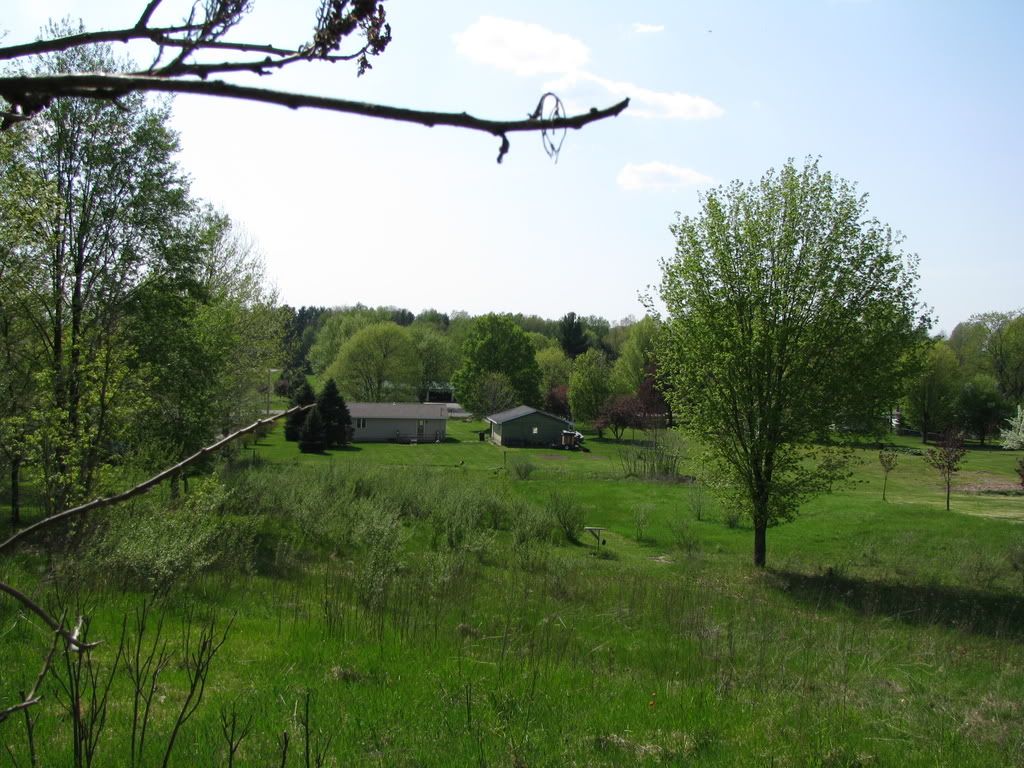 My bike...2005 Suzuki C50.
This is a flower for Natalie
. The tuplis grow in front of the house.