Discussion Starter
·
#1
·
So with the SR9 tucked away awaiting the recall repair, a tough work week had me looking forward to some range time Friday evening. I brought the GP100 and the Speed Six. It was nice to spend some time with the revolvers, I had been focusing on the semi-auto since I bought it.
First up was the GP shooting some .38 special. Just like riding a bike, this gun is smooth as butter and an absolute joy to shoot. My best target is below, 25 feet, I think this was six cylinders worth.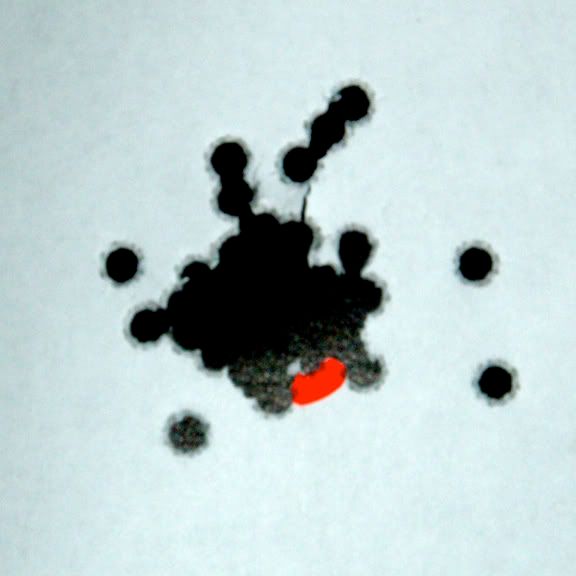 The speed six is double action only, and much harder to be accurate with than the GP. So, for some reason, those targets were misplaced. :?
You know what else? I'm going to come out and say it, you guys poke fun at me if you want. But dang, .357? That is a violent explosion. And, truthfully, not that much fun. Shooting .357 from this heavy GP is a chore, I can't imagine shootng it from an SP or something.
Anyway, they're all cleaned up now and I have chosen the speed six as my road gun when we head to Kentucky next week. KY recognizes my VA permit. I won't carry it but it'll be in the car and in the hotel room. So it was nice to get reaquainted with it at the range before I go...